QWERTY exhibites at ExchangeBerlin with; QWERTY Salvation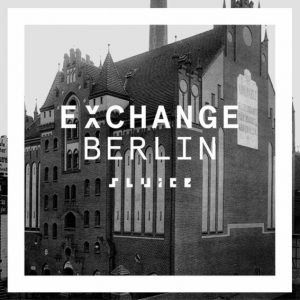 EXCHANGE BERLIN
Short summary:
EXCHANGE BERLIN is an international exposition underpinned by ideas around transnational localism.
Presented by Sluice with artist/curator-run galleries and projects from around the world.
Event description:
EXCHANGE BERLIN encourages integrated, collaborative and even spontaneous modes of exhibition and critical evaluation.
The aim of all Sluice projects is to offer an independent alternative to the dominant organizational paradigms whilst demonstrating a belief
in the importance of international engagement for otherwise local projects.
EXCHANGE BERLIN features twenty galleries and projects from Continental Europe, the UK, North and South America.
Venue/address: KühlhausBerlin Luckenwalder Straße 3 10963 Berlin
Tickets:
Free Entry
Solo exhibition at Galleri Sandberg, August 2018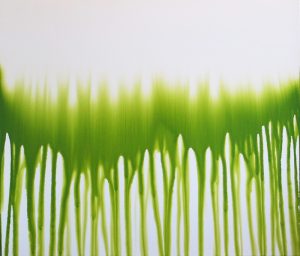 Pressemeddelelse – Loosing control-The essentials(1)

next: Susak expo 2018 with QWERTY
resent:
QWERTY Salvation, 14.-16. dec. 2017, Vaasa Finland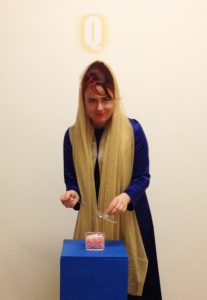 Qwerty was invited by TAIKE Arts Promotion Center Finland and artistrun initiative; Platform to exhibit in Vaasa.
Platform: http://www.platform.fi/index.php/platform/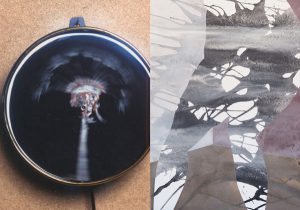 Indigo Richards og Morten Tillitz udstiller i Bryggergården ved Kunstnertræffet i Fåborg.
Fernisering er torsdag 31/8 kl. 17.00 – 18.00.
På Bryggergården vises både malerier på papir, lærred, tegninger og objekter til væg.
Indigo Richards http://indigo-r.dk/ og
Morten Tillitz http://www.tillitz.com/cv/
Begge medlemmer af kunstgruppen QWERTY http://tifinger.dk/

Bryggergården, 5600 Fåborg, kunstforeningen Pakhuset. http://www.kunstnertraef.dk/blank_3.html

QWERTY Afterlife service, version 2.0
Art Fair Suomi 2017, May the 25.-28th
Cable Factory
Tallberginkatu 1 C,
00180 Helsinki,
FINLAND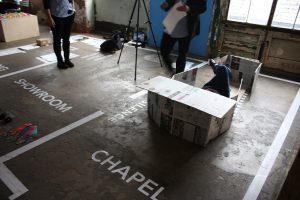 Josh Spero's Frieze Week diary (Spears) review of "QWERTY After life service" at Sluice_2015, OXO Tower, London:
Upstairs the Danish collective QWERTY took you on a journey to your afterlife. You walked into various rooms they had demarcated on the cold concrete floor and decided on different aspects of your dispatch: burial or cremation? an unusually shaped urn? how about a coffin fitted to your sleeping posture (in my case, splayed)? I even had one lady sing a Danish funeral melody to me. (I joined in – it seemed like good form.)
This might sound not much like art, but I'd disagree: think of all the vases of fading flowers in Dutch painting, the tomb in Poussin's Et in Arcadia ego, all the funerary monuments of the world. Death is one of art's proper subjects, and anything creative that makes us think about death – even something as simultaneously unsettling and amusing as QWERTY – is fit.
Art Fair Suomi 2017: http://artfairsuomi.fi/afs_2017/en/
We plan to take the spring 2017 issue of Sluice_Magazine hostage. Sluice_ has voluntarily (?) surrendered every copy for us to keep for 16 hours before the magazine will hit the public. We have made no guarantees to the publishers other than releasing the copies after "use". At this time nobody knows, what will happen to the magazine, but holding a copy afterwards, it will be obvious to you, that qwerty was there…
The hijack will take place May 16th – 17th 2017. The release is May 17th at Studio 1.1 in London (UK).

Læs mere om de 5 malere i PDF: INVITATION – MALERI